LIJSTEN & ORNAMENTEN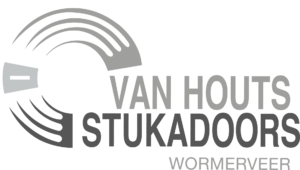 Plafondlijsten/kooflijsten zijn lijst ornamenten die de overgang overbruggen tussen de wanden en plafond.
Deze lijst ornamenten zijn in een grote diversiteit te verkrijgen, variërend van klein tot groot en met verschillende
oppervlakte structureren en bewerkingen. Dus voor iedereen is er wel een type plafondlijst die bij zijn of haar
interieur of stijl past. Kooflijsten kwamen vroeger al veel voor, maar zeker in deze tijden waarin interieurs vaak
veranderen, blijven toch lijstornamenten zoals kooflijsten/plafondlijsten een tijdloos product, die altijd te
combineren valt met een nieuw interieur of aankleding van de ruimte.